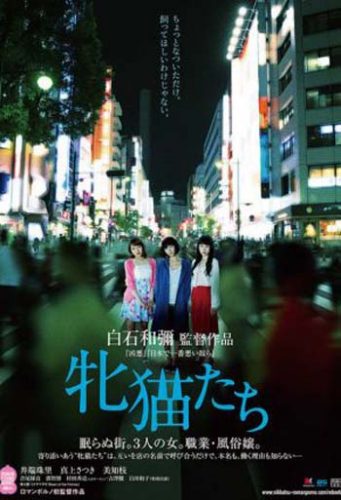 Dawn of the Felines (2017)
AKA : Mesuneko Tachi | Mesunekotachi
Director : Kazuya Shiraishi
Cast : Juri Ibata, Satsuki Maue, Michié, Kazuko Shirakawa, Tomohiro Kaku
Country: Japan
Language: Japanese
Subtitles : –
File Size: MKV 2.38 GB
Plot
3 women wander the streets of Ikebukuro, Tokyo at night. They each have their own worries. Even though they have sex with their male customers, they go forward bravely.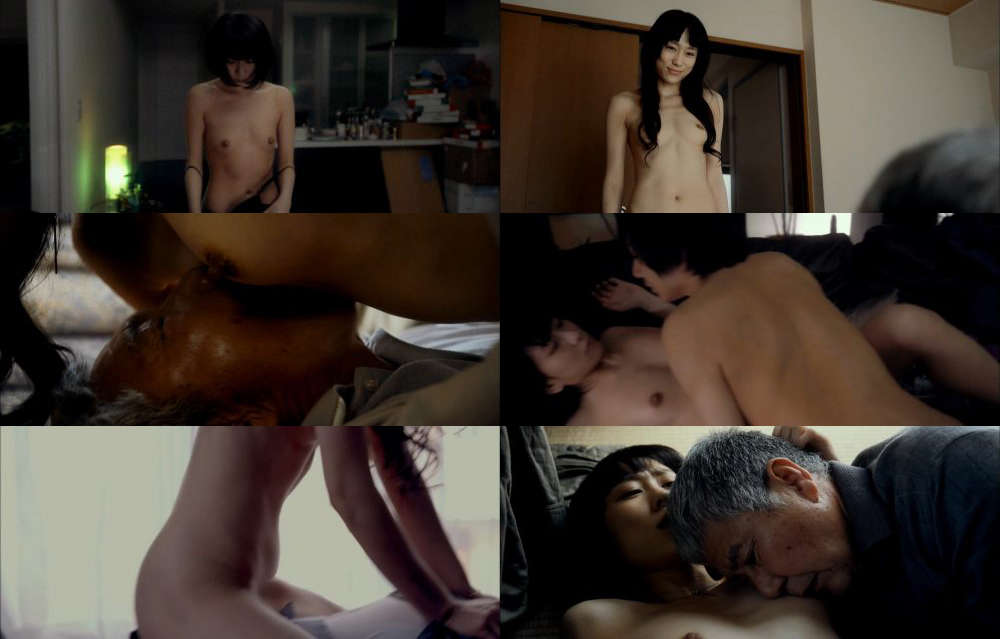 Download links:

Download (Rapidgator):