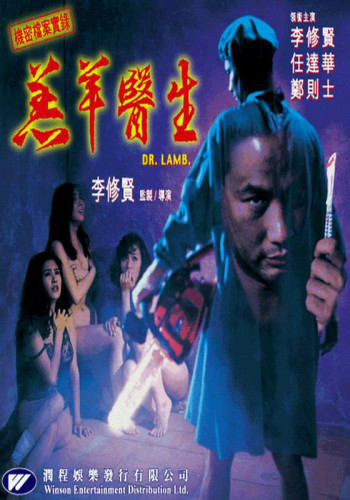 Dr. Lamb (1992) Uncut
YEAR……………: 1992
DIRECTOR………..: Billy Tang
STARS…………..: Danny Lee, Simon Yam, Kent Cheng
GENRES………….: Thriller | Horror | Cat. III
COUNTRY…………: Hong Kong
LANGUAGE………..: Cantonese
SUBTITLES……….: English
IMDB LINK……….: http://www.imdb.com/title/tt0104319/
ALSO KNOWN AS……: Gou yeung yi sang
FORMAT………….: DVDrip | 1.01 GiB | 86mins | 1002×576 | mkv
An abnormal taxi driver lusts for blood every rainy night, and several young women are killed as a result. The muderer, Laiu, likes to take photos of the victims dismembered bodies as momentos. Inspector Lee is called onto the case in this bizarre thriller.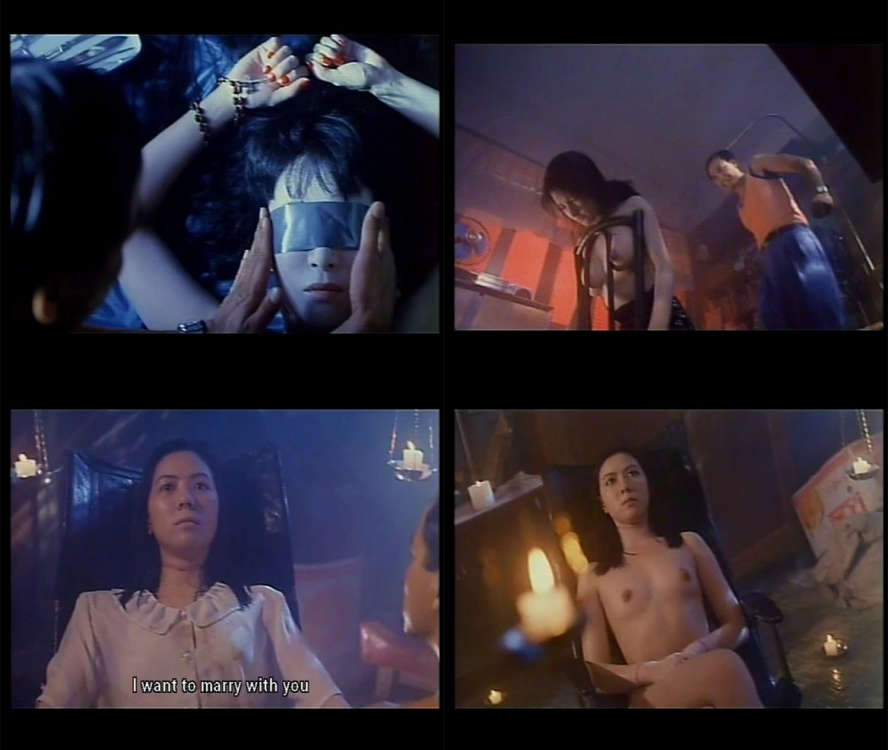 Download links:

Download (Rapidgator):