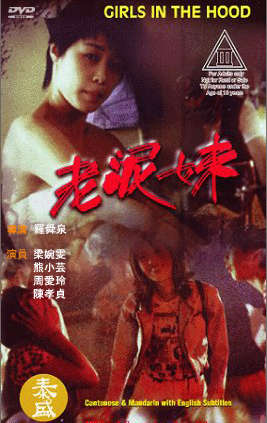 Girls in the Hood (1995)
Year……….: 1995
Directed by…: Shun Chuen Law, Ridley Tsui
Stars………: Hau Ching Chan, Kwok-Yuen Cheung, Oi Ling Chow
Genres……..: Drama | Erotic | CAT III
Language……: Mandarin
Subtitles…..: English
Country…….: Hong Kong
IMDB Link…..: http://www.imdb.com/title/tt0113600/
Also known as.: Lao ni mei
Format……..: DVDrip | 700 MiB | 91 mins | 720×416 | mkv
This is a wild ride about a group of young street girls in Hong Kong. This is a very dark and graphic film that explores prostitution, drug abuse,sexual abuse, crime on the streets of Hong Kong, among other things. Although this film has few happy moments, it does create a sympathy for the central characters even though they shouldn't really be likable people. Reminds me of how I care for the characters in the Sopranos even though they are generally bad people.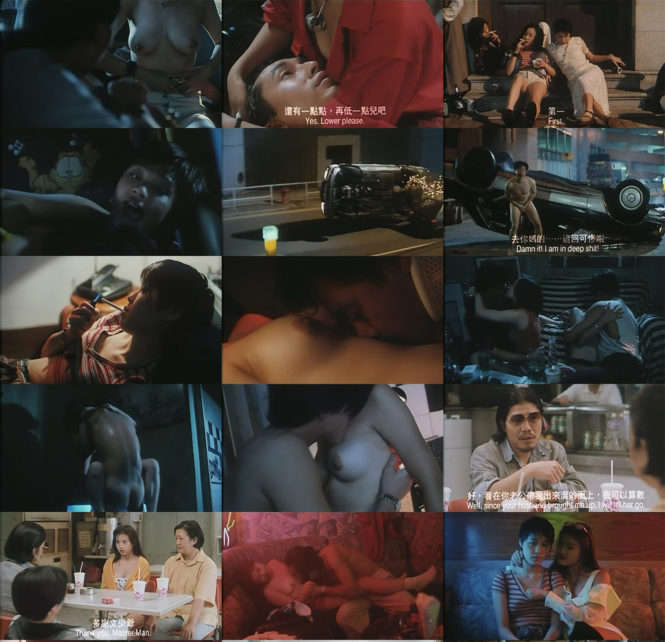 Download links:

Download (Rapidgator):
Incoming search terms: