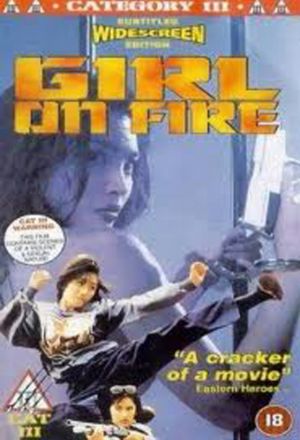 Rock on Fire (1994)
Alternate Titles: 機密檔案之致命誘惑 ji mi zhong an zhi zhi ming you huo
Released: 18 Aug 1994
Runtime: 94 Mins
Genre: Action Thriller
Languages: Cantonese
Director
Lung Sang
This one just infiltrated my top ten CAT III list. Action scenes include martial arts, gunfire, chases, interwoven with sex, full frontal nudity, blood, and gore. It even has two strong Girls With Guns female characters played by Takajo Fujimi (Pink Panther) and Mikie Ng Miu-Yee (Girls Unbutton). Also with Stuart Ong and Shing Fui-On.
Chinese and English subtitles are burned in.
Summary
Two nasty members of the Red Army hit HK. Icy is a seriously perverted young woman, while her partner is a multi-kicking cigar-chomping heavy metal fan. When Icy kills a drug dealer, the police investigate. Madam Cindy leads a gun-ho bunch of cops who are kept reasonably in check by their boss, Inspector Huang. But when self-important Inspector Mang is sent in and takes over, Cindy and her team (including Rocky Chan and Warren Chiang) feel a little constricted. Icy and partner become injured (in separate incidents), and are sent to hospital. Icy gets it off with one of the cops, Rocky Chan, then does him a serious injury. On the run and in trouble, Icy seeks help from the powerful and ruthless Yeung, who is also under suspicion for corruption. Icy and partner are eventually found out to be coup d'etat experts, not from the Chinese Red Army, but from the Japanese Red Army, and their proper names are Ronchiro and Chinoko Yamaguchi. Icy and Yeung, both being bloodthirsty and cruel bastards, seem to be made for each other. Indeed, Yeung neglects his gwailo girl (whom he brutally screws anytime things go bad) to jump Icy. But Icy proves to be the nastier of the two ……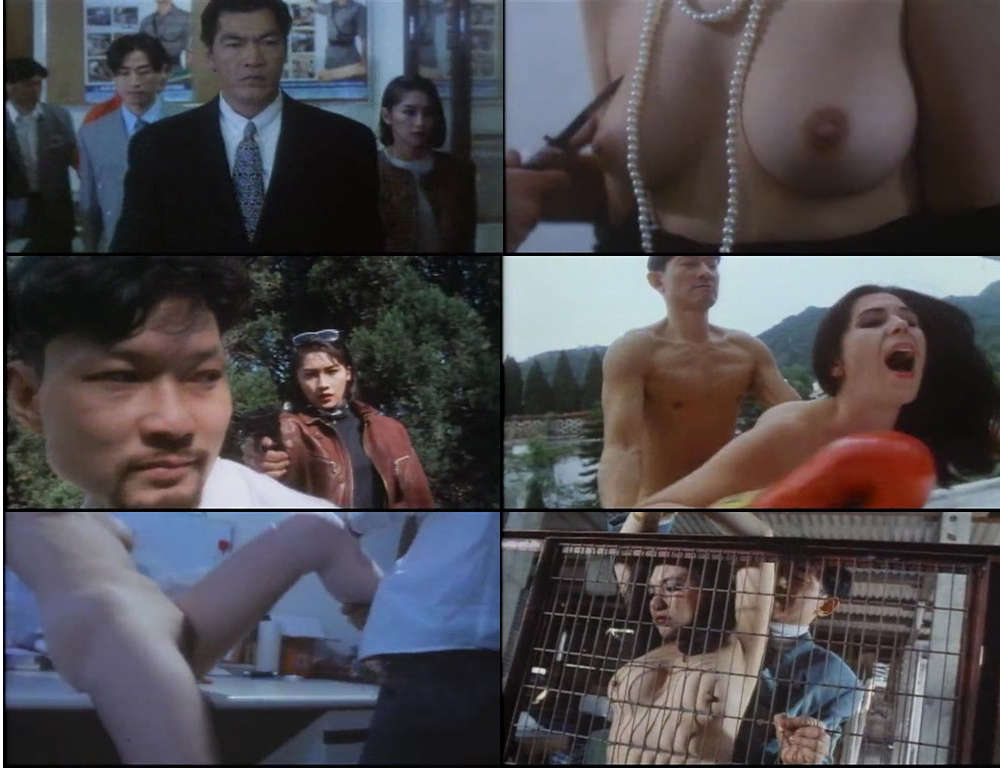 Download links:

Download (Rapidgator):